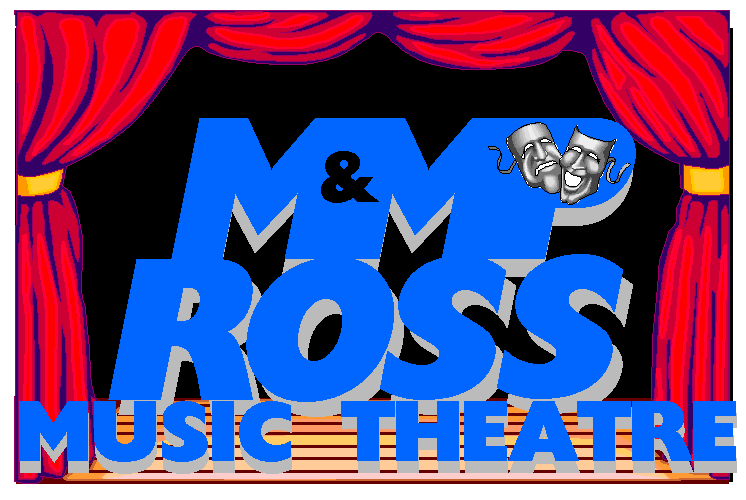 Newsletter
---
Current Headlines
Auditions set for M & M Productions Spring show are set for February 1st at 7:00 PM, at 227 Center Street in Hobart. The show is a compilation of Carol Burnett Sketches taken straight out of the original CBS scripts from her Hit TV Show. Improvisational skills a plus. Performance dates are March 31 , April 1, 2, 7, 8, 9. For more information please call 219-947-4922
Workshop Start Next Month
M & M Productions and Ross Music Theatre will be conducting their annual
Winter Musical Theatre Work Shop For Children 8 to 13. The 5 week
course they will learn stage terms, how to audition, stage movement,
introduction to
Improvisation, light and sound basics, they will also learn some music
and dance for stage. There will be activities and games that
introduce them to and enforce basic acting techniques. A free
performance for the parents will be presented on the last Day. The
workshop will take Place at their Center Stage Studio Theatre February
4, 11, 18, 25, and March 5th from noon to 1:30 each day.
Cost is $45.00 for the first child in a family and $20.00 for each
additional brother or sister in that family.
M & M Productions is also offering a 3 day video production workshop
for ages 13 and up. The class will focus on Camera operation and
shooting technique and teach the students how to manually set a camera,
basic video lighting, and how to shoot in difficult lighting situations
but will also touch on computerized editing and simple special effects.
This workshop starts February 11 and continues February 18 and 25 from
2:00 to 3:00. Cost is 30.00 per student.

---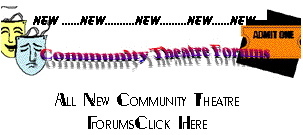 Click here to have the newsletter and headlines e-mailed to you...
Signup
Authored By Geoffrey S. Gooch
GSG Web Productions
© 1998 M&M; Productions