Melinda graduated from the Indiana University School of Music in Bloomington, Indiana in 1989 with a Bachelors in Music Education--voice concentration. While at IU, Melinda had the distinct privilege of studying with renown soprano Camilla Williams. Also, she performed and toured all over the United states with the Singing Hoosiers and Varsity Dancers. The Singing Hoosiers recorded the Grammy nominated "A Disney Spectacular" with Erich Kunzel and the Cincinnati Pops Orchestra on Telarc Records. Melinda has also performed with Ross Summer Music Theatre, under the direction of Jerauld Reinhart, longtime director of the Merrillville High School choirs.
Melinda is certified K through 12 grades, and is currently a choral director/music teacher in the Merrillville School corporation. For 10 years Melinda was the choral/music teacher in the Whiting School system. While at Whiting she was, also, incharge of the Drama Club and served as drama director, musical director, and choreographer of all the high school plays and musicals. In her last four years at Whiting she was also incharge of the entire choral program K-12 where she directed 5 major programs a year.
Melinda is the choreographer for all of the M & M Production and Ross Music Theatre's productions including the productions of Jesus Christ Superstar and Joseph and the Amazing Technicolor Dreamcoat performed at the Star Plaza Theatre. In addition, Melinda is currently director of the Chancel Choir at Augustana Lutheran Church in Hobart. Melinda also gives private lessons at M & M Productions and out of her home.
Prospective students can reach Melinda care of M & M Productions, (Please go to our contact page) My hours are fairly flexible. After school, evenings, and weekends are open.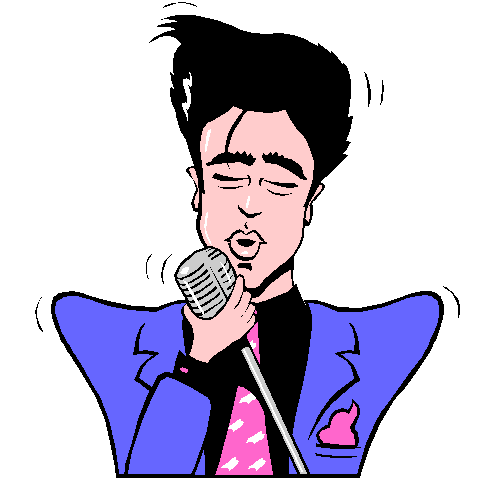 HOME