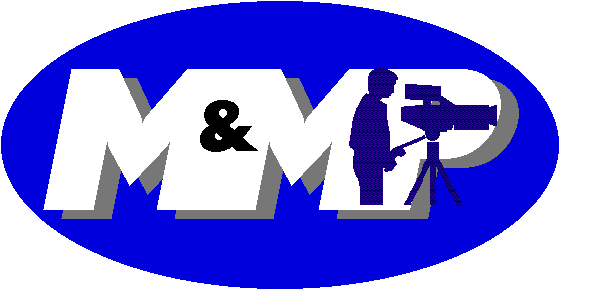 Audio Editing And Production
---
We can record and edit audio and music for a variety of projects. Some former clients include local bands, pastors recording inspirational sermons, college vocal audition tapes, and gymnastics floor exercise routines.
---
We Can Do: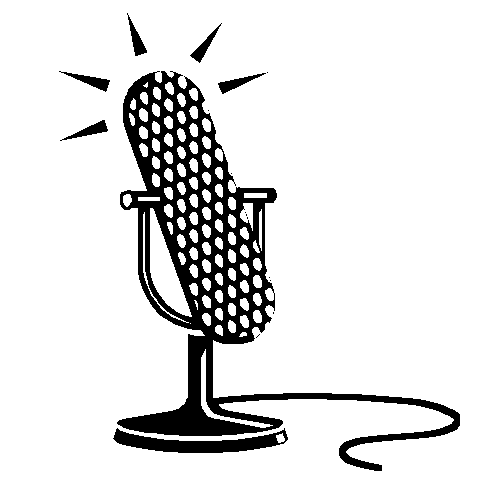 Solo Voice Recording
4 Track Analogue Multi-Tracking
8 Track Digital Multi-Tracking
Pitch Shift Music Tapes
MIDI Recording and Editing
Effects Processing Recording For Bands, Speakers, Solos, Singers, Whatever...
Audio Mastering CD Recording

---
For more information and prices on these services click on the link to our
Contact
page for information on how to get ahold of us.
---
Authored By Geoffrey S. Gooch
GSG Web Productions
© 1998 M&M; Productions